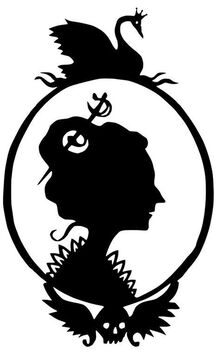 Eligibility: Second Year
Works: (All these available in Up & Coming)
Other Works:
Good for Grapes, in The Exile Book of New Canadian Noir, Exile Editions, March 2015
The Gladiator Lie, in License Expired: The Unauthorized James Bond, ChiZine Publications, November 2015
Tremontaine: The Eye of the Swan, Tor.com October 2016
Ad blocker interference detected!
Wikia is a free-to-use site that makes money from advertising. We have a modified experience for viewers using ad blockers

Wikia is not accessible if you've made further modifications. Remove the custom ad blocker rule(s) and the page will load as expected.